Hi, I'm Keith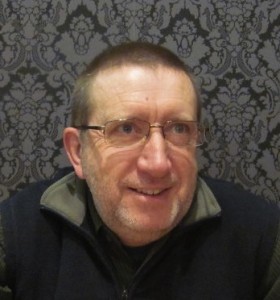 For first time visitors you can read a brief history about me in the About Me page!
This is my personal blog about me and my life. Because of who I am and how I think this is likely to jump around a bit into areas that either interest me, annoy me or even about random people and things I feel just need to be commented on! I can also fall into the sarcastic and sometimes downright cynical, but that's me, don't take it too seriously or personally!
Ultimately this is a journey of discovery (if you follow my blog you will notice that I love cliches) into technology, climate change, renewable energy, communities and the transition movement, property, the Internet, Internet Marketing, making money online and my general experiences with these and with other subjects.
As time goes on I may change my focus and at present that focus is on community Renewable energy, an interest strengthened by my recent attendance at the first Community Owned Renewable Energy Congress (C4CE) help in Canberra in June 2014. See blog for more details.
DISCLOSURE
Some or all of the links on this website are affiliate links that we may make residual funds from.